Roberto Clemente was drafted by the Pittsburgh Pirates in 1954 and rose to become the greatest baseball player of his time. During this period, the struggle for social justice had reached every part of our country, and every ballpark. He and many other athletes had to bear the burdens of racial and cultural prejudices, no matter what their abilities were on the field. He faced those burdens with dignity, pride and an empathy for those less fortunate. As for his critics, he silenced them with his amazing bat and miraculous arm. In his 18-year career, he received every possible award given in Major League Baseball. Off the field, he built a reputation as a humanitarian, with a passion to help children through sports. Today he is as well known for his passion for helping others as he is for his passion for baseball.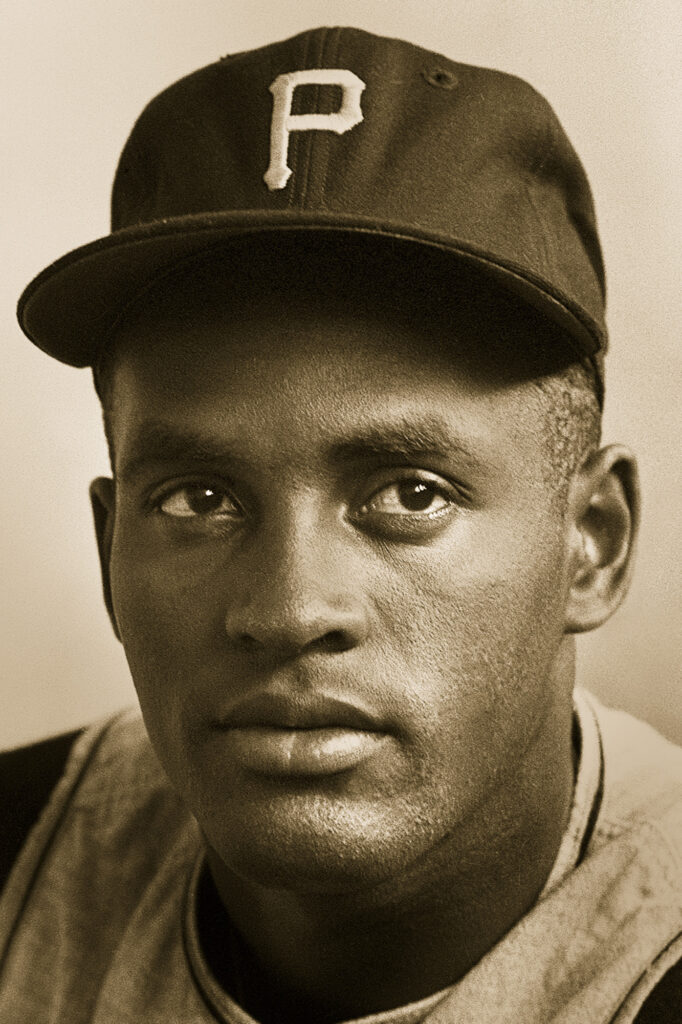 "If you have a chance to help others and fail to do so, you're wasting your time on this earth."
Roberto Clemente Foundation
At the Roberto Clemente Foundation, we believe that anyone can be a hero. This isn't just a memorial to a great athlete's memory, it's a living breathing community devoted to "Building Nations of Good."
"It's been such a privilege to watch this foundation grow over the years. It's exciting to see my father's vision and dream go out into the world as we develop the Clemente family tradition of giving and caring. We hope you will join us in making new opportunities for those who need it most, in our mission to build nations of good around the world."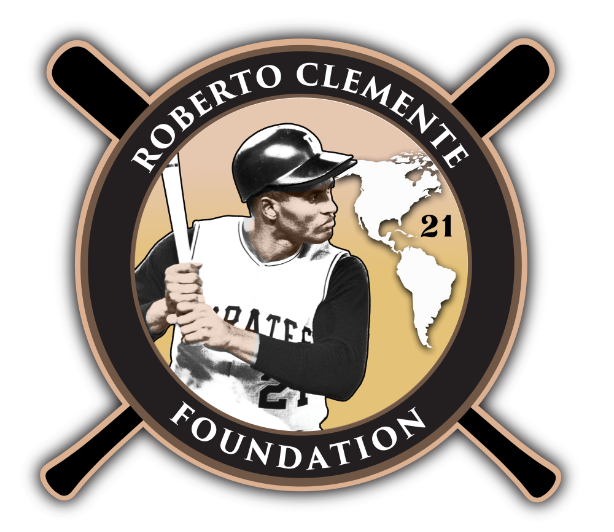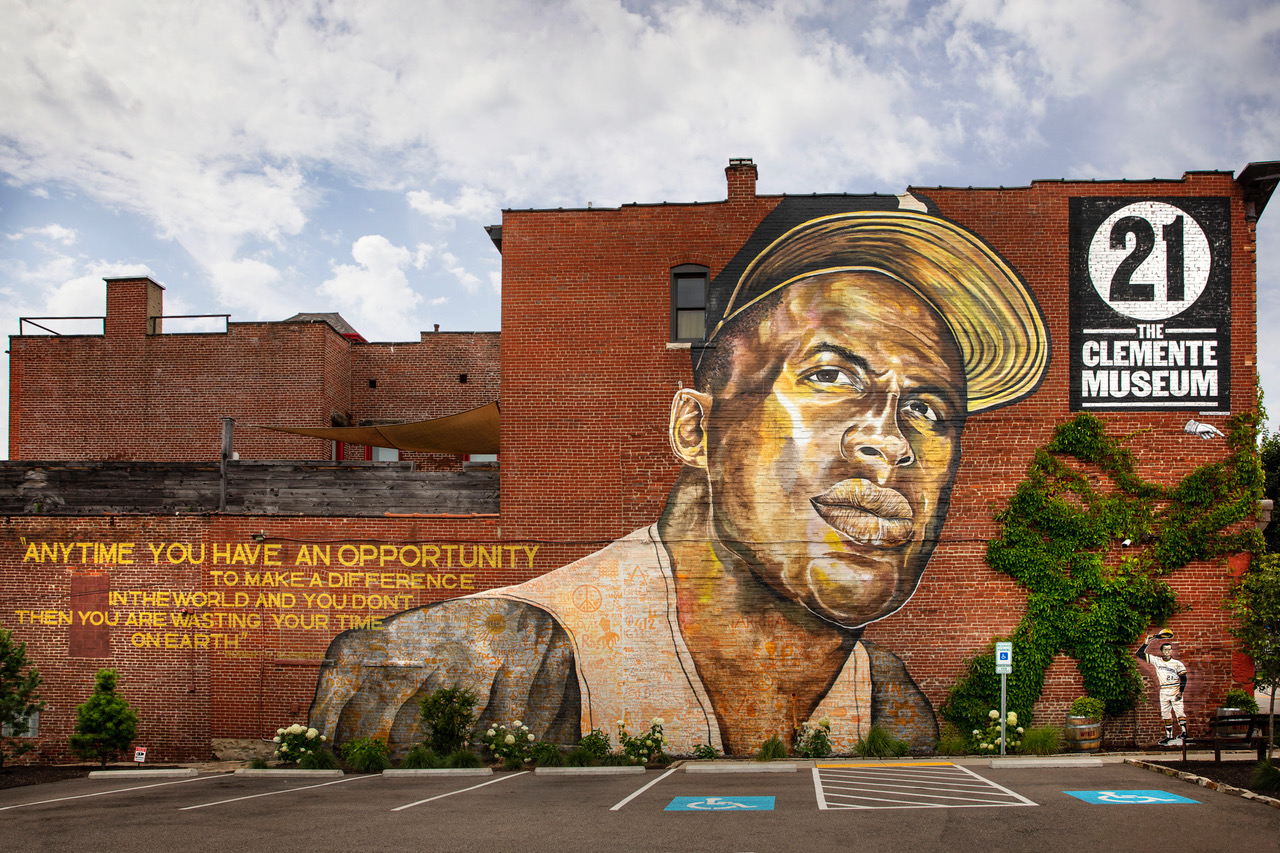 Located in historic Engine House 25 in the Lawrenceville neighborhood of Pittsburgh, The Clemente Museum presents the world's largest public collection of artifacts related to Roberto Clemente. Due to the careful selection of Executive Director and Curator Duane Rieder, the museum showcases artifacts and memorabilia ranging from Clemente's 1960 and '71 World Series Rings to a vase he made for his wife Vera. Visitors to the Clemente Museum are not only guaranteed to learn more about Clemente's inspiring life but, perhaps more importantly, to leave knowing what made Roberto Clemente an exceptional human being.
Roberto Clemente Merchandise
Want to learn more about continuing the legacy of Roberto Clemente?